We recently asked some of our customers to tell us the best books they've read while travelling. Here are some of the books they shared; while we were surprised by the outcome, what wowed us is how important shared reading interests are for them. Here is our pick for you to make the most of your reading time during any travel.
The God of Small Things by Arundhati Roy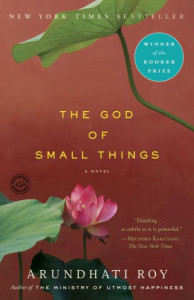 The Alchemist by Paulo Coelho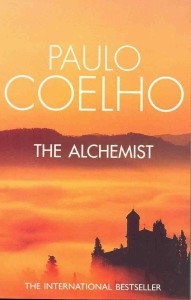 The Doors of Perception by Aldous Huxley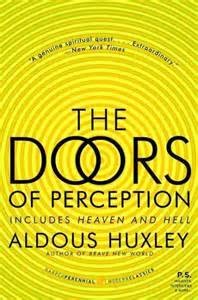 The Lord of the Rings by J.R.R. Tolkien
Jane Eyre by Charlotte Brontë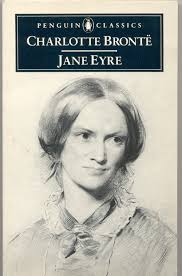 Eat, Pray, Love by Elizabeth Gilbert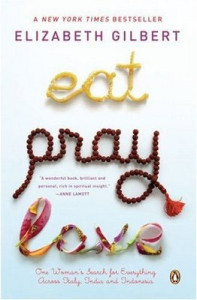 The Hitchhiker's Guide to the Galaxy by Douglas Adams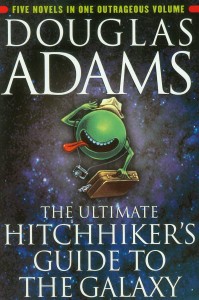 Tiny Beautiful Things by Cheryl Strayed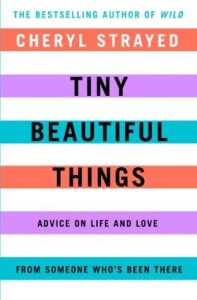 Shantaram by Gregory David Roberts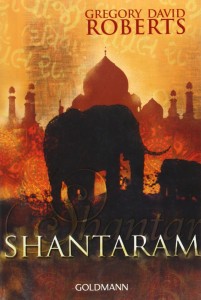 The Dark Tourist by Dom Joly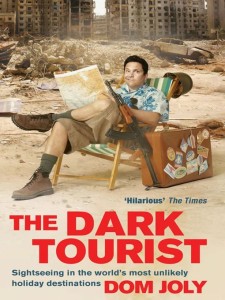 So what are you waiting for? Grab any of these best sellers today, and reading it is an experience in itself that will traverse time and distance. Happy reading folks!