We help the clients to buy & sell the foreign exchanges by inviting the authorised money changers to our door and to deal directly with the clients for their convenience. The transactions are directly done between the client and banker with proper official receipts and accounting.
The fastest way to receive money worldwide.Millions of people trust Western Union to send money home to friends and family, even when they are thousands of miles away. With the Western Union service, you can send and receive money quickly.
Our money transfer options offer you the convenience and dependability you need — and the peace of mind you deserve.
For Money Transfer related enquiries, contact us on moneytransfer@emperortraveline.com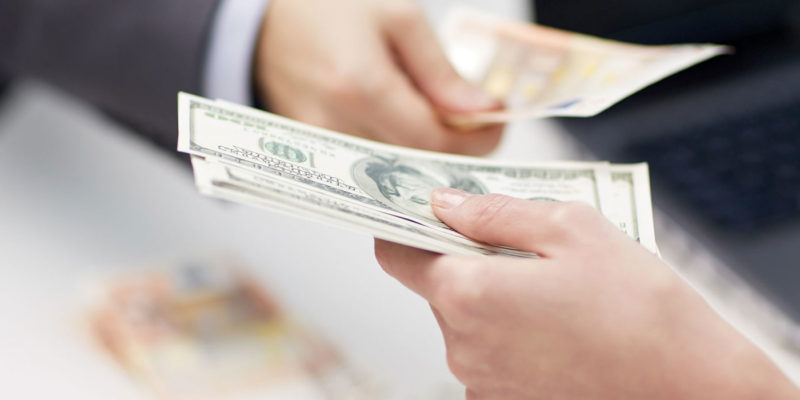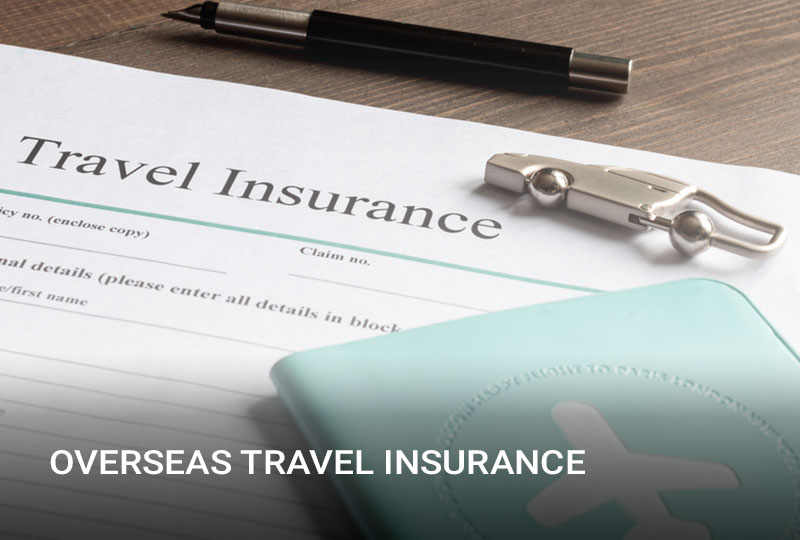 Travelling to foreign nations can be an overwhelming experience but an unplanned tour can spoil the excitement. A medical emergency, a missing baggage or a passport lost can make situations desperate while on a tour. Travel Insurance comes handy in such situations, insuring the possible risks involved in a travel. The risks covered are:
Overseas medical expenses
Accidental death or injury
Loss of money, baggage and passport
Missing connecting flight
Trip cancellation due to inevitable circumstances
Also there are different types of travel insurance policies like Single Trip, Multi Trip, Student Policy and Senior Citizen Travel, available to suit varied travel purposes.
Simcard Matrix authorized
The roaming rates on the mobile while on a foreign tour are a major concern for the travelers. Matrix simcard helps reduce your burden of spending huge amount of money on roaming charges and saving consistently for a hassle free travel.
KEY BENEFITS
Get your number before departure
Receive free incoming calls when abroad
Pay in Indian rupees
No activation charge
24×7 Customer Care
For Overseas Simcard related enquiries, contact us on overseas@emperortraveline.com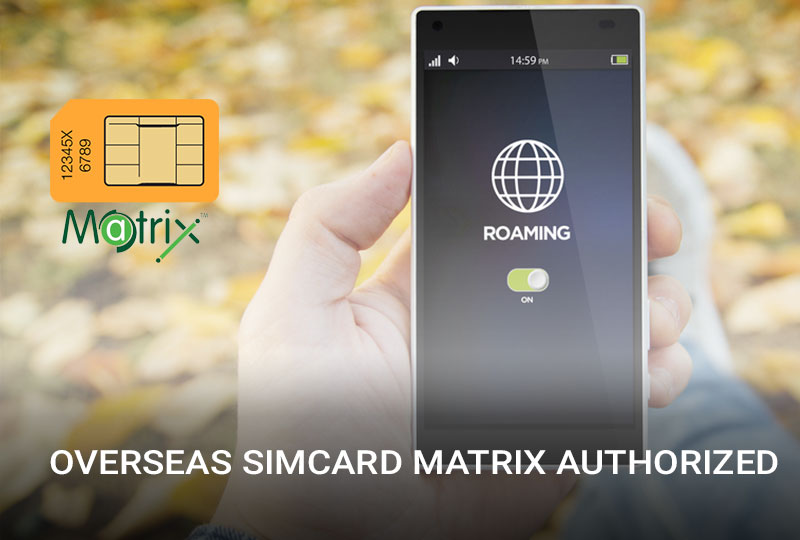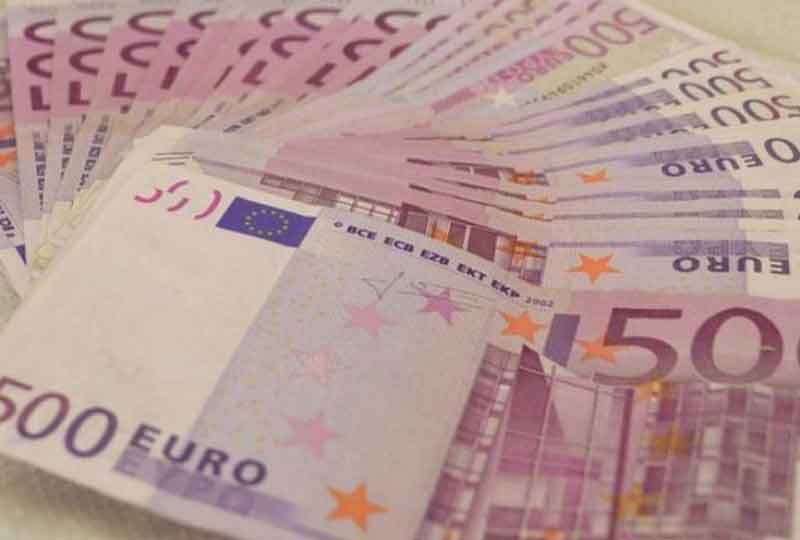 Emperor Traveline fulfills the currency requirements of retail customers and corporate travelers. It is the preferred buyer of foreign currencies from all and deals with all major currencies.
The Currencies we deal with are US Dollars, GB Pounds, Euro, Australian Dollars, Canadian Dollars, Swiss Francs, Singapore Dollars, Japanese yen, New Zealand Dollars, Malaysian Ringitt, UAE Dirhams, Saudi Riyals, Qatar Riyals, Kuwait Dinars, Bharain Dinars, Srilankan Rupees, Chinese yuan, Hongkong Dollars, Korean Won, Russian Rubles, Thailand Bhat, Danish Korner, Swedish Korner, Norway Korner, South African Rand etc.
For Currency requirement related enquiries, contact us on overseas@emperortraveline.com
Traveller Cheque is similar to a bearer cheque. One need not convert the same to cash, but can use it across the counter at shops, hotels and other establishments.
Your best choice for currency would be that of the destination country. Travelers Cheques are available in US Dollars, Sterling Pounds and Euros. If traveler's cheques are not available in your destination currency, US Dollar traveler's cheques would be the next best option. Like cash, you can save unused travelers cheques for future use within 180 days from the date of your return. Please treat your traveler's cheques like you would your cash.On your return, unused travelers cheques can be converted to cash at the prevailing rates.
For Traveller Cheque related enquiries, contact us on overseas@emperortraveline.com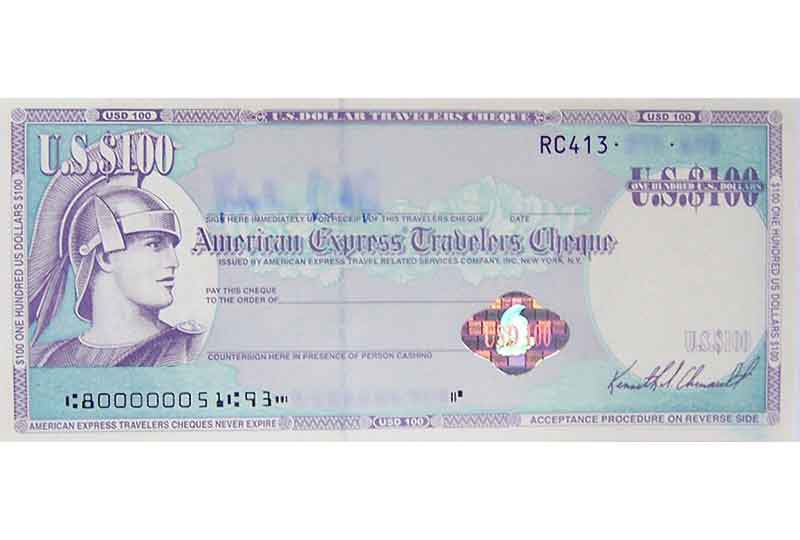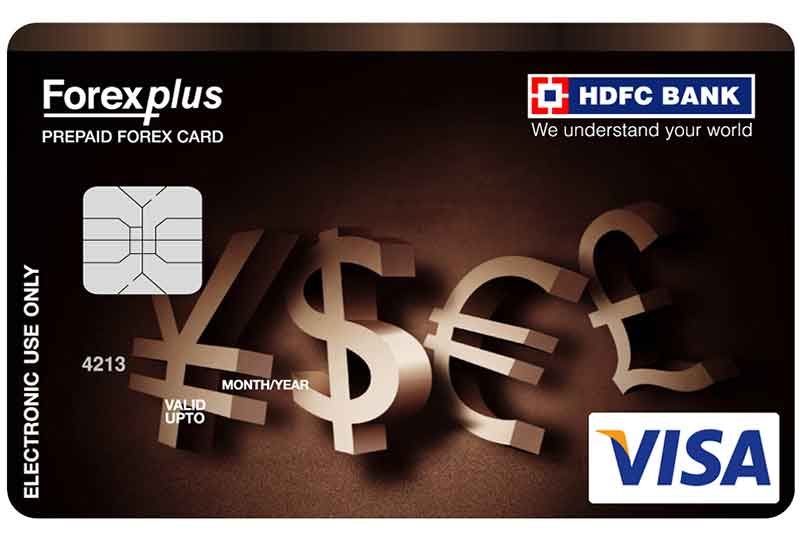 mperor Traveline offers the Prepaid Forex Travel Card, which facilitates international travelers in their currency requirements. The card can be used at all VISA ATMs across the world to dispense the local currency. It can also be used at all merchant establishments viz. Shopping Malls, Hotels, etc. The card is safe, convenient, and reloadable and is available in 10 destination currencies (USD, GBP, EURO, CAD, AUD, CHF, JPY, YUAN, AED and SGD).
For Prepaid Forex Travel Card related enquiries, contact us on overseas@emperortraveline.com