Would anyone ever want a smartphone that is just full of flashy apps of no real utility and high on eating up space? Emperor Traveline brings you a selection of the best travel app tools that are really light on your phone, powerful and easy on-the-go for the digital-savvy traveller, in a two-part series:
 1. Citymapper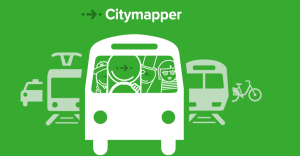 This app is quite popular for what it is intended to do: easy to use, playful and all-inclusive.  App users rate the app higher than the Google maps for its detailed journey/trip planner information, disruption alerts, real-time departures and incorporation of Uber and cycle routes. Currently available in over 30 cities globally, it covers all the popular city-break destinations you'd look for. This app can even tell you the time it would take if you happen to travel by jetpack – not worthy of information, actually, but hopefully, there is something to cheer about in the event of your train or flight cancellation. Web: citymapper.com; Free, iOS and Android.
 2. Duolingo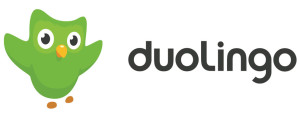 This free app is a well-designed language learning app and has about 70 million+ users. Though the app cannot be used for foreign language learning or training, it can well teach you a couple of language basics, refresh your grammar skills and vocabulary you may require on a foreign soil. And that's it. Similar to a computer game, it has various levels with experience points that can guide you through the basics of any foreign language step-by-step.  Web: duolingo.com; Free, iOS and Android.
 3. XE Currency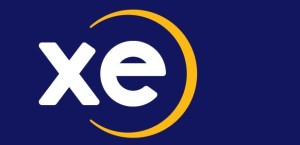 This app is the most popular one when it comes to currency conversions on the web; therefore, its addition here comes as no surprise with more than 20 million app downloads since its start. You can find a whole lot of info concerning historic currency charts and rates for precious metals, but it is the ability of the app to convert every world currency that accounts for its huge popularity.  Even if you are offline or with limited connectivity or looking to save on mobile data, you can easily check the last updated currency exchange rates. Web: xe.com; Free, iOS and Android.
4. Tripit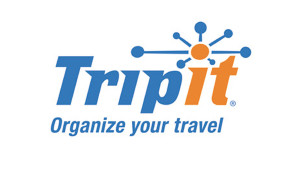 This app is similar to a pocket travel agent. It is an aggregate of various travel related information such as ticket bookings, confirmation status, travel itinerary, etc. All you need to do is forward your emails to the app for it to do the rest. Sharing your travel plan is quite a cinch with the app if you are travelling in group, making it a highly sought-after App for coordinating group travel. Web: tripit.com; Free, iOS and Android.
5. App in the Air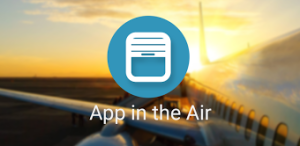 The name of the App may not sound 'chic'. No, not at all. But this app is highly sleek when it comes to performance. A flight tracking app that is pretty much straightforward, it gives you exhaustive coverage of airlines and airports and keeps you alert on flight status – even without internet connection. This app is a perfect ploy to managing time at the airport, as it breaks down each flight into four chunks: check-in, boarding, takeoff and landing times. If you want to integrate the app with Tripit, do as you may to display flight details import. Web: appintheair.mobi; Free, iOS and Android.
We'll follow this post up with another one soon comprising more travel apps for you to make the most of, but until then, it is sayonara!