This year, podcasts turned out to be sharper, wittier and funnier, and even more niche-based.  The social media team of Emperor Travels brings you 30 Best Travel Podcasts for the frequent traveller. Though we haven't ranked the podcast, every podcast is unique in itself. We believe this 3-part blog series will titillate your senses when you are on the move.
'

A Love Story' is scripted and narrated by Michelle Parise, a CBC producer since two decades. The podcast comes as a solace for people trying to cope with loneliness, despair, heartbreak, lust to eventually finding the courage to face the adversities of life.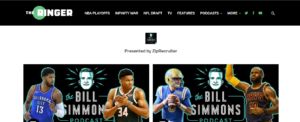 Started by Bill Simmons, the podcast features unbroken, long-form interview of celebrities and athletes that scarcely find place in the mainstream media.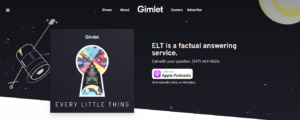 Every Little Thing is a podcast created by Gimlet Media, an award-winning narrative podcasting company that helps people understand each other well.
27. This Is Actually Happening

A bi-weekly podcast that helps one discover the inner chaotic experience of the human mind and find out what actually happens when things change.
26.IVFML


Here is an interesting podcast that takes a frank and humorous route to discussing parenthood and the hilarity and humiliations of miscarriage, infertility and IVF, as comedy writer Simon Ganz and health reporter Anna Almendrala share their experiences.
25.DTR


This podcast is a collection of shows from profile pictures, dating someone out of your network, to opening lines. Every episode accounts for a hilariously weird aspect of dating in an Internet fad world.
24.Dirty John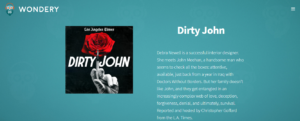 A unique podcast comprising a network of storytellers that brings you wholesome entertainment and knowledge.
23. Pod Save America


A no-nonsense podcast on politics, hosted by Jon Favreau, Dan Pfeiffer, Jon Lovett and Tommy Vietor, that breaks down the week's news and helps people dope out what matters and how to fix things.
22. Science Vs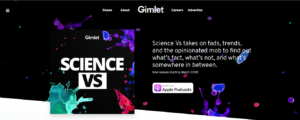 The podcast is a musing on trends, fads and the blinkered mob to ascertain what the fact is and what isn't and what's somewhere lurking in between.
21.Maed in India

India's first indie music podcast. Get the hottest and latest music from India and abroad, plus exclusive interviews and acoustic sessions of some of the best independent musicians in the country.
We won't stop with this. We have more podcast collection for you. But that's for another day. Until then, why don't you take some time to download and listen to the podcasts on your next trip?